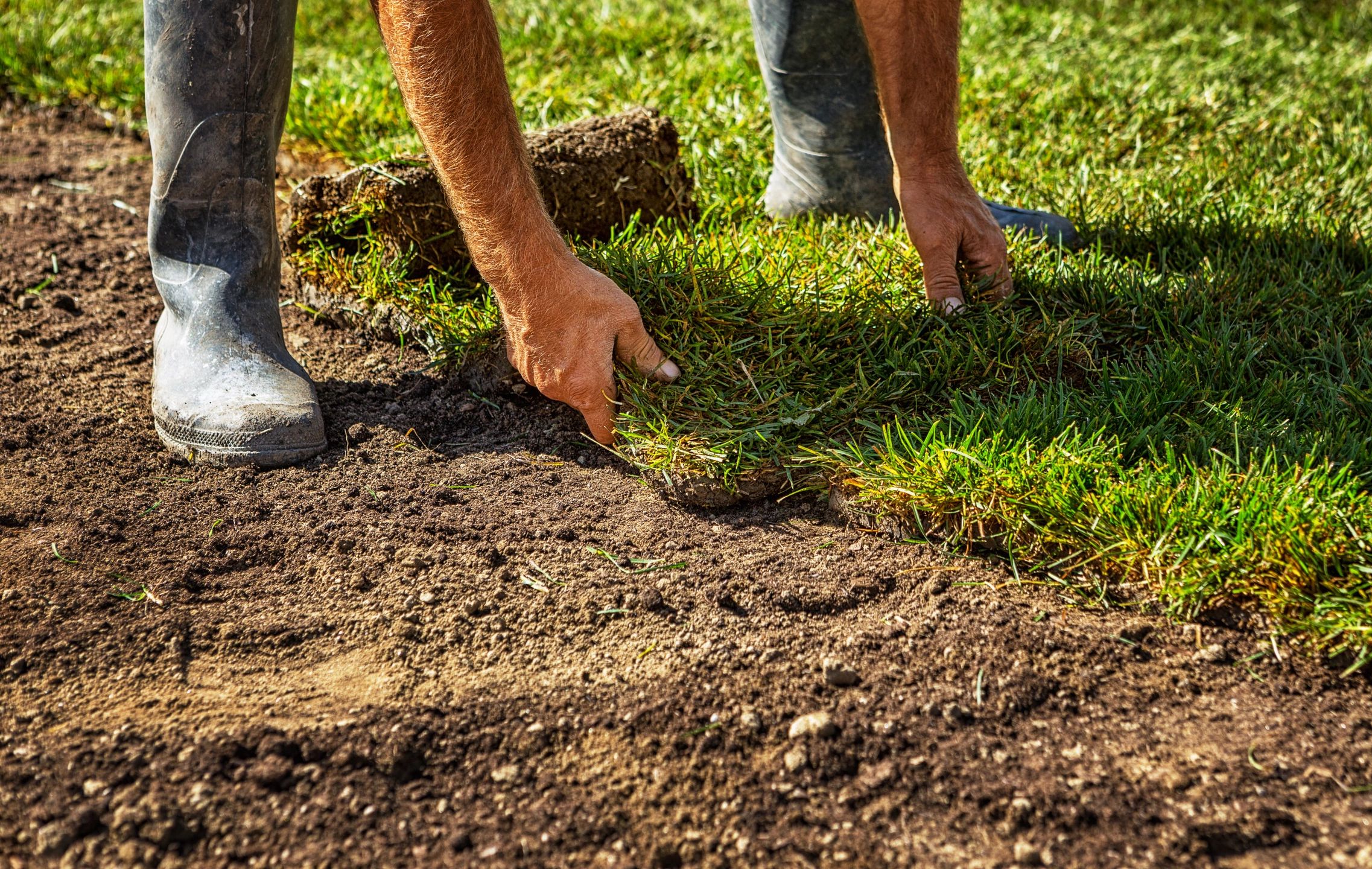 Our Approach: BE.  DO.  GET.
To be faster, stronger, and smarter than the competition, requires a great team.  A team of confidants and counselors that have experienced the highs, the lows, the joys and the fears of entrepreneurship.  Our approach is simple: We help you BE. We help you DO. And we help you GET.
Our Story
A two decade journey of startups, success and some failures...breeds a long list of lessons. We will BE the adviser that is perfectly attuned to the financial, operational, market and cultural challenges you face.  We will help you succeed by collaborating to DO the work. We will collectively GET the rewards we deserve. This is why we started E and I Ventures.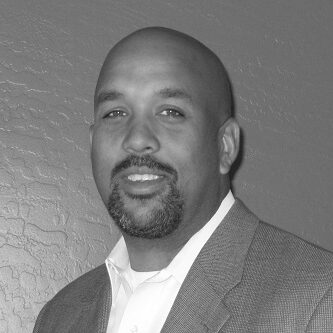 Geoffrey Mobisson
Co-Founder & Managing Partner
In addition to providing leadership to E & I, Geoff is also Co-founder and an active board member and advisor to many companies.
Prior to Levementum, Geoff founded Dataweb, an Oracle focused consulting firm, and Empath Solutions, an eCommerce firm. He also held senior positions at Radiant Systems and On Semiconductor.
Geoff is an AAU youth basketball coach and earned a BS from the Massachusetts Institute of Technology and an MBA from Harvard University.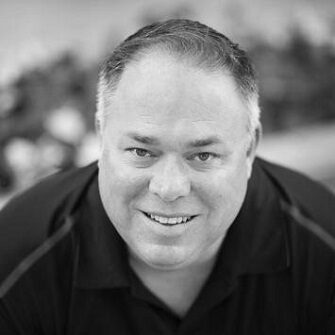 Doug Guilbeau
A recognized CRM and Digital Marketing thought leader, Doug started E & I Ventures with Geoffrey Mobisson in 2016.
Doug currently serves as the CEO of Levementum, an E & I Ventures portfolio company. Prior to Levementum, Guilbeau held key leadership positions at Microchip Technology, Accenture, and Systems Consulting Group Inc. (Perot Systems).
A lifelong native Arizonan, Doug earned a bachelor's degree from Northern Arizona University.
Next Steps...
If you are an early stage technology firm, reach out to us.  We will help.